Theatre

(a selection)



---
Recent:

Les Messagers (2015/2016/2017)
Les Messagers
(
The Messengers
), translated by Etienne Grebot. Premiered by Compagnie Les Encombrants at
Theatre Mansart
, Dijon, 19 November 2015*. Directed by Etienne Grebot. With Jacques Ville, Sébastien Chabane and Etienne Grebot. Design by Florent Gautier. Costumes by Violaine L. Chartier. Video, sound and lighting by Christophe Pierron. Photos by Frederic Sonnet.
*
Touring France in 2017 - see
Compagnie Les Encombrants' website
for details.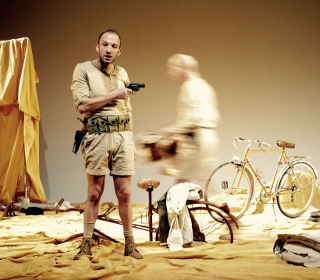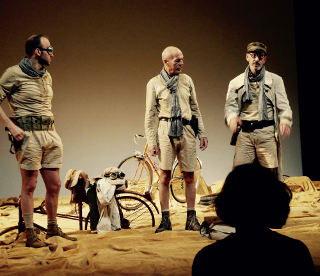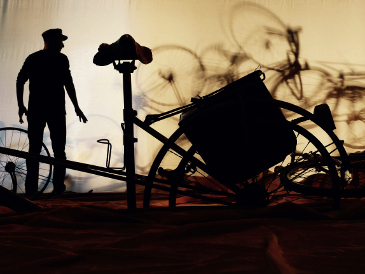 The Republic of Trees (2013)
An adaptation for outdoor performance of Italo Calvino's
The Baron in the Trees
(
Il Barone Rampante
) for Quarteracreblock Productions.
Performed as part of the 2013
Castlemaine State Festival
. Directed by Dan Mitchell. Winner of the 2012 George Fairfax New Theatre Award.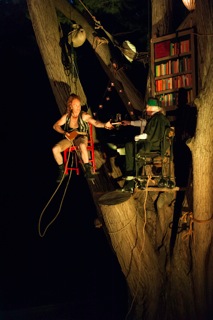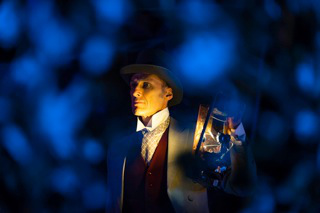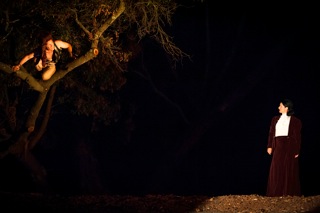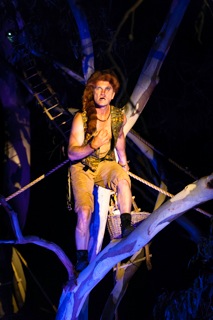 ---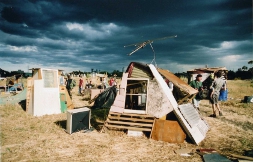 Transit Camp (2003)

---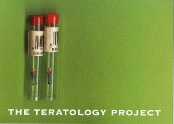 The Teratology Project (2002)

---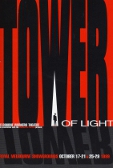 Tower of Light (1999)

---
A Hunger Artist, The Last Resort, The Colony

(1980-1987)...



---
Home...